I'm so excited to share my new album, Stolen Time, out today wherever music is served. Visit this link to listen, buy or order on CD, olive green vinyl or limited edition white vinyl via Outside Music.
Also out today: a new video for acoustic duet "All Dressed Up", shot on location in Austin, TX during SXSW in March 2022.
Finally, in related news, I'm excited to hit the road with my band this spring and summer, including a string of Ontario and Eastern Canada shows with the wonderful Jenny Berkel.
More tour dates and festivals TBA soon -- for the latest please visit www.abigaillapell.com/shows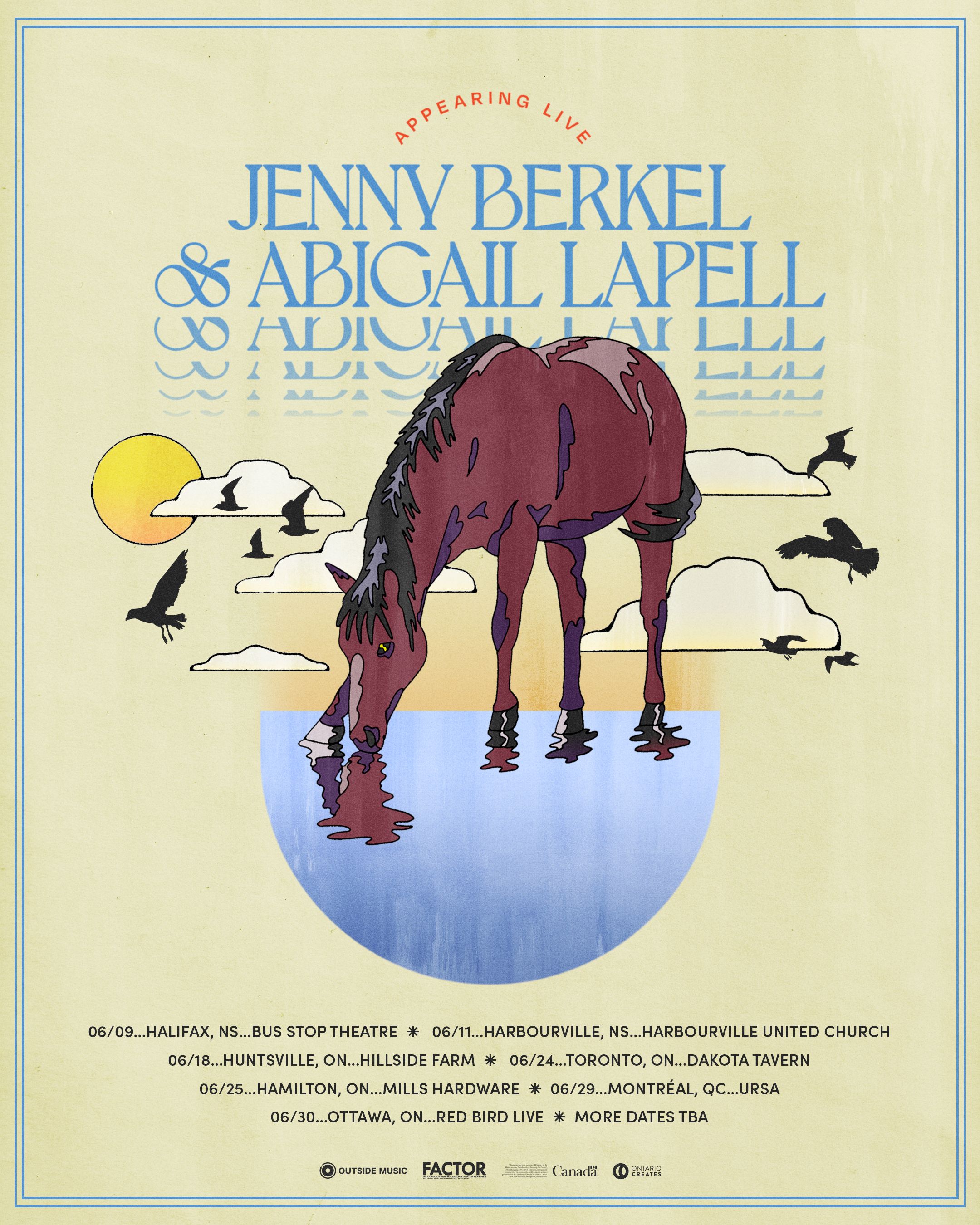 I'm so grateful for all the support this project has received so far, to the amazing team who've helped bring these new songs to light, and to all of you for listening, sharing and reading my long-winded updates (in some cases, all the way to the end). It means a lot in these strange times, and at all times. I can't wait to see some of you at a show again some day soon. 
In the meantime, as always, take care and keep in touch. 
Love, 
Abigail