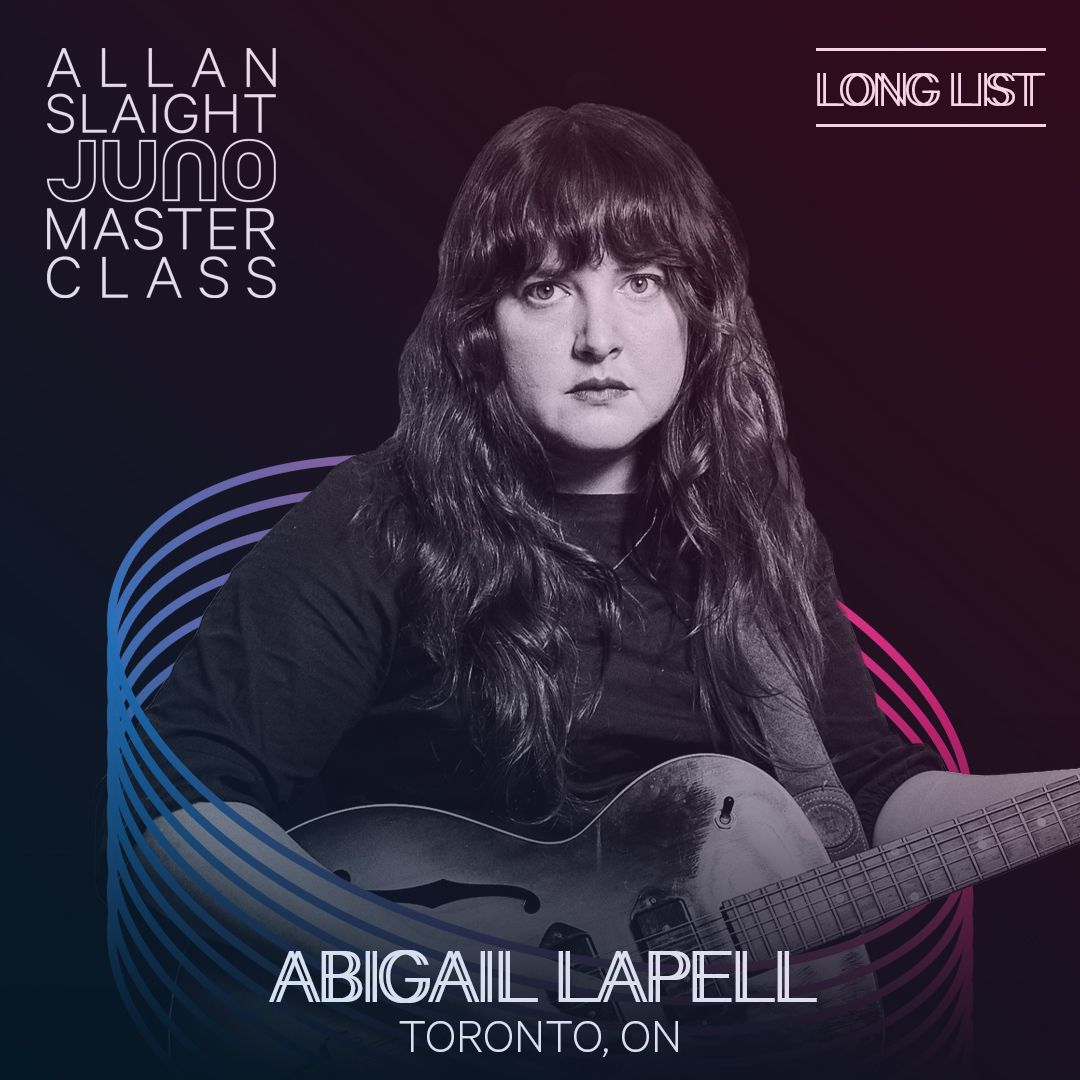 Happy Fall, y'all!!! I have so much to be thankful for for this season -- and a few developments in particular that I'm excited to share: 
First, I've won the 2020 Recording Artist of the Year Award from Folk Music Ontario and ACTRA/RACS!!! Huge congratulations to all this year's FMO Awards winners (the full list is here) and a big thank you to the FMO board and staff.
Also announced this month, I'm one of six 2020 New Folk winners at the venerable Grassy Hill Kerrville Folk Festival New Folk competition!!! Congrats and virtual hugs to all my new New Folk family (check out the finalists and winners here). 
In other news, I've been selected as one of ten artists in this year's Allan Slaight Juno Master Class long list -- alongside an amazing group of Canadian musicians. You can learn more about the program and the rest of the long list here -- and check out this sweet graphic of me and my Gibson, emerging from some kind of swirling, neon vortex of ROCK AND ROLL. Super excited.
Take care and keep in touch k?
Love,
Abigail