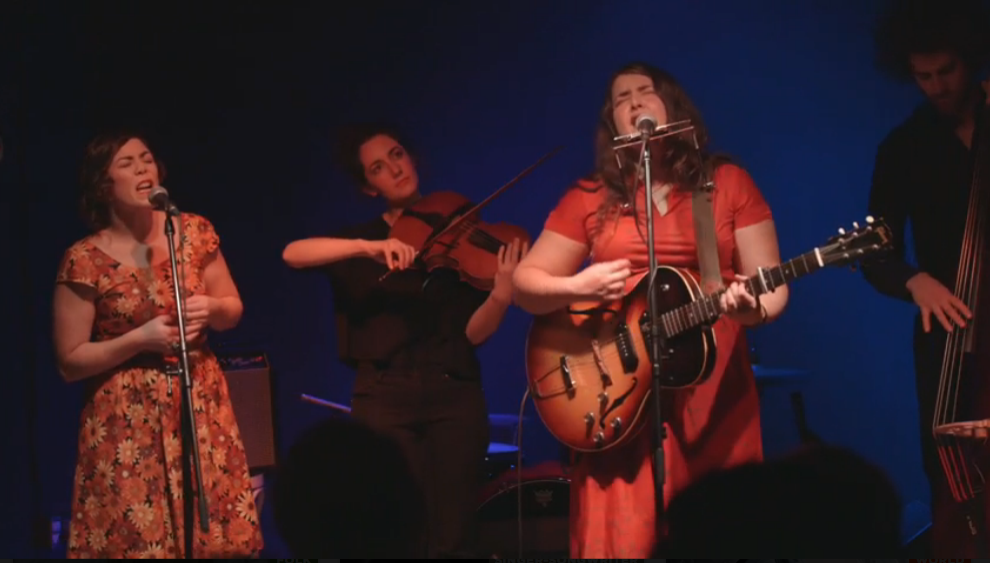 C
lick here to see NEW VIDEO on CBC Searchilight
Featuring Laura Spink, Rachael Cardiello and Joe Ernewein
January 20 - HIDE NOR HAIR Album Launch - January 20, 2017 at the Burdock in Toronto. 

Thank you to everyone who came out to and played and/or helped set up shows in Ontario, Quebec, New Brunswick and Nova Scotia. It's been great to be back on the road for the past month. And on the train, where I performed on board, from Toronto to Halifax and back. I also drove out to Folk Alliance International in Kansas City, MO, which was a unique experience filled with amazing music.

My new album HIDE NOR HAIR is out now on COAX Records in CD / VINYL / DIGITAL formats. Some shows coming up in and near Toronto including Canadian Music Week in April. Stay tuned for more spring/fall tour dates.

Take care everybody. 

xo 

P.S, Some lovely reviews of the new album from Exclaim, Folk Radio U.K., Hamilton Spectator and more. I'm also psyched to be among NOW Toronto's "musicians to watch" in 2017. Visit EPK for recent press.